The Reckoners Wikia is a collaborative encyclopedia about Brandon Sanderson's young adult book series that anyone can edit!
Warning! This wiki reveals plot details about the series. Read at your own risk!
Help • Terms of Use • Wanted Pages • Categories
---

Click here for more books!
---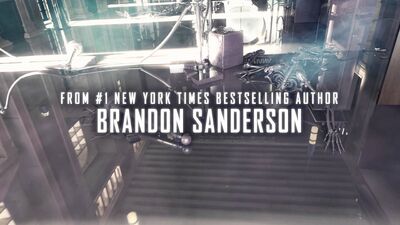 The Reckoners (book series) is a young adult sci-fi story, set in an undisclosed future in which a major event known as Calamity hits earth. Calamity gifts certain people with superheroic-like powers. They are thus called Epics. With the powers grows the need to destroy, rule, and kill without mercy. Major cities fall under the tyranny of an Epic, with no one but other Epics to get in their way.
The story is told through the eyes of teenager David Charleston, who joins the Reckoners, a ragtag group of fighters intent on killing the Epics, after one of them kills his father. Each book of the Reckoners series is named after an Epic. There are three planned novels in the series, and there is one e-novella currently out.

---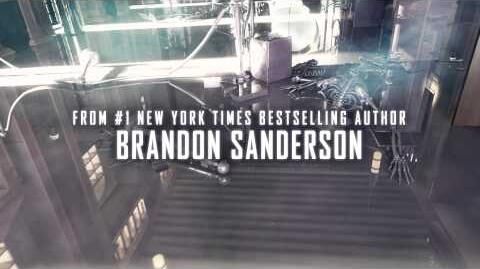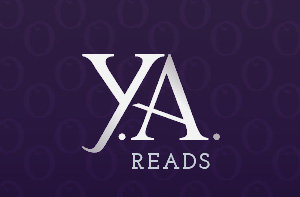 Which book in the series is your favorite?

Loading RSS data...
Ad blocker interference detected!
Wikia is a free-to-use site that makes money from advertising. We have a modified experience for viewers using ad blockers

Wikia is not accessible if you've made further modifications. Remove the custom ad blocker rule(s) and the page will load as expected.